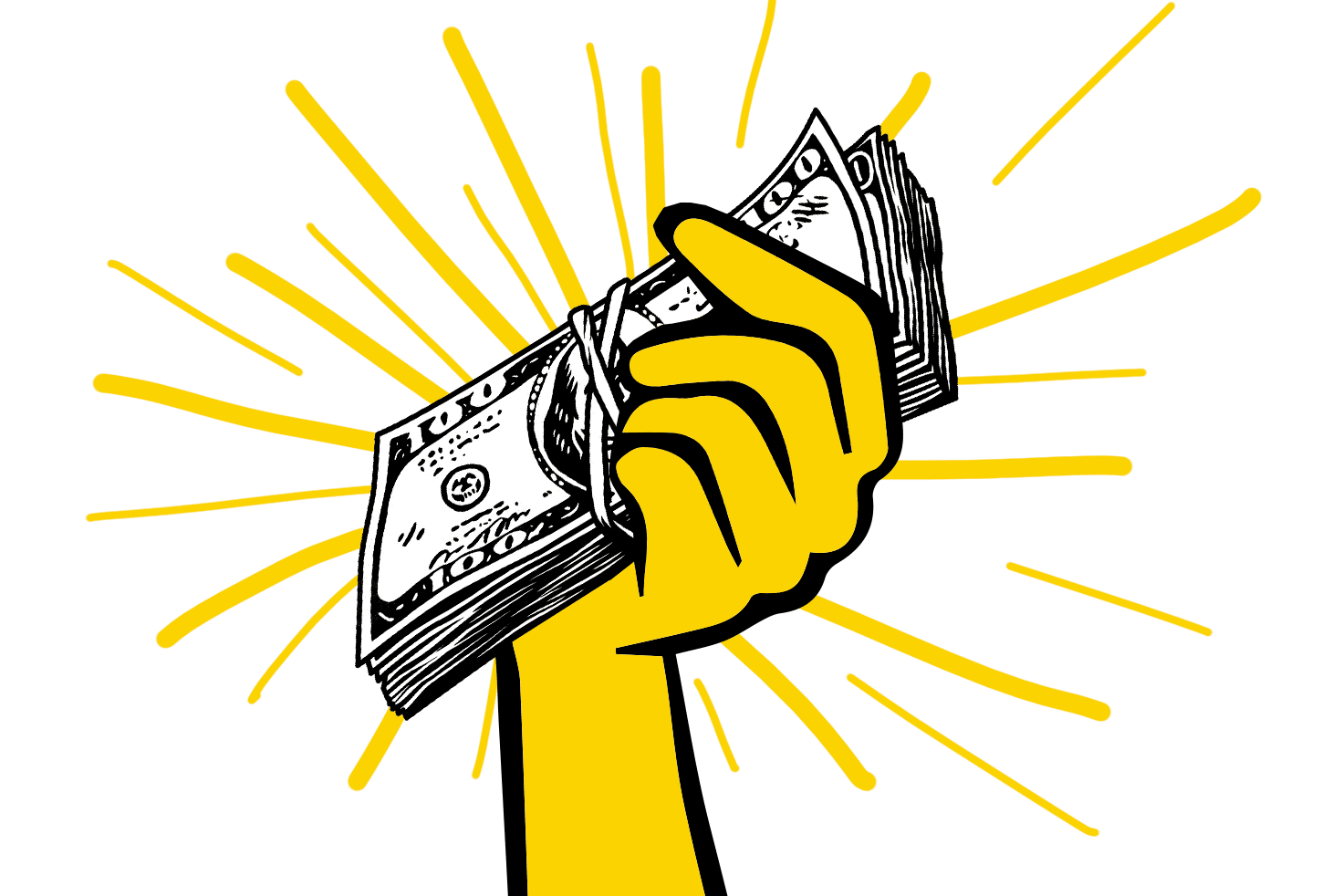 4 Most Popular Blogs That Earn a Ridiculous Income
Many eCommerce blogs are killing it with their income. But, which ones are the most popular? And, more importantly, why are they so successful?
eCommerce blogs that make ridiculous income have mastered the art of online marketing and sales. Often, these blogs leverage keyword research and SEO to create high-quality blog content that meet their searchers' intent. 
By creating product awareness, these eCommerce blogs convert traffic into customers thus making more sales. The most crucial things to learn from these popular eCommerce blogs include:
The type of content to include in your blog posts
How to use blog posts to drive traffic to your store
How to convert website visitors into customers
Today, you'll learn about the four most popular eCommerce blogs that earn a ridiculous income and how they do it. You'll understand the value they offer and why their audiences trust them.
Shopify is one of the most popular eCommerce platforms globally.
The company deals with all the technical aspects of setting up and running an online store.
They provide subscription-based software that automates inventory management, shipping, and payment processing. It also gives entrepreneurs the ability to create a custom online store with a unique design.
Shopify has been around since 2006 and currently hosts over 600,000 eCommerce stores.
One of the best things about Shopify is its blog.
The Value of Shopify's Blog
Shopify's blog has managed to attract high traffic due to its value. At the moment, the store receives 
2.1 million
 daily users. The blog:
Teaches entrepreneurs how to start and grow an online business using modern technology
Shares marketing tips for eCommerce stores that want to attract more digital customers
Covers design trends for online stores that want to keep up with the latest industry changes
Shares the latest eCommerce news so entrepreneurs can stay ahead of their competition
Offers a wide range of topics that are relevant to anyone running an online store. Such topics include online security, dropshipping, and using Shopify to create an online store
The table below shows Shopify's revenue trend:
| | |
| --- | --- |
| Year | Revenue (Millions of US $) |
| 2017 | $673 |
| 2018 | $1,073 |
| 2019 | $1,578 |
| 2020 | $2,929 |
| 2021 | $4,612 |
WooCommerce is a WordPress plugin that allows businesses to create and manage their online stores. The plugin was created in 2011 by two developers, Mike Jolley and James Koster.
As of 2021, WooCommerce had more than five million active installations after being downloaded 86 million times.
The WooCommerce blog provides a comprehensive guide on integrating WooCommerce with WordPress and start selling online.
The Value of WooCommerce Blog
In terms of revenue, the WooCommerce blog accounted for almost $10 billion in sales in 2017. The amount was expected to increase as many eCommerce stores discovered the eCommerce plugin and quality blog content. When you read WooCommerce's blog, you gain practical knowledge in:
Using WooCommerce with WordPress
Setting up taxes and shipping rates
Creating product variations
Selling digital products with WooCommerce
Expert Tip: If you want quality content at scale for your eCommerce store, outsourcing is the best solution. CopySmiths creates quality content for online stores to help them to rank highly in search engines. Outsourcing your content generation to us will increase your website traffic. Contact us to get started today.
BigCommerce is a company that provides eCommerce software and services. The company was founded in 2009 by two friends, Eddie Machaalani and Mitchell Harper.
BigCommerce currently has more than 60,000 subscribers and offers a suite of tools to help businesses start, manage, and grow their online stores.
What sets BigCommerce's blog apart?
The blog covers a range of topics relevant to anyone running an online store. Such topics include online security, dropshipping, and using BigCommerce to create a store.
Through its long-form content, BigCommerce's blog has attracted high traffic by educating people on:
Digital marketing: How to grow an online store through effective digital marketing.
Content marketing: How to create and promote content to attract customers and generate sales.
Search engine optimization: How to use SEO to rank higher in search engine result pages and get more traffic to your store.
Pay-per-click: How to use PPC advertising to get more traffic and conversions.
The Value of BigCommerce's Blog
BigCommerce generates a ridiculous income. For instance, throughout the four quarters of 2021, its revenues ranged from $216.2 million to $216.6 million. Most of this revenue is attributed to the insightful blog content that attracts many people who buy the services.
Beeketing is a company that provides marketing automation software for eCommerce stores. 
Beeketing currently offers a suite of tools that helps eCommerce stores to increase sales and currently has over 350,000 customers.
The company's blog is full of valuable content covering various topics related to online marketing and sales. Their posts are well-written, and the team employs top-notch content promotion tactics. 
When you read this blog, you gain practical knowledge on:
How to use email marketing to increase sales by growing your list and segmenting your audience.

How to optimize your website's conversion rate by using popups, exit intent triggers, and social proof.

How to improve customer retention and loyalty by using customer success practices like upsells, cross-sells, and customer surveys.
The Value of Beeketing's Blog
Apart from being popular, Beeketing's blog generates a ridiculous income, with its revenue being in upwards of USD 10 million.
If you're an eCommerce beginner looking for ways to succeed in digital selling, Beeketing's blog will guide you in:
Online selling:

The blog offers an extensive and complete guide on online selling that covers topics such as setting up a shop, choosing the right products, payment processing, and shipping.

A detailed guide to Facebook advertising:

The blog provides a step-by-step guide to Facebook advertising that covers creating ad campaigns, setting up targeting, and measuring results. This makes it easy for eCommerce beginners to get started with Facebook ads.
Why CopySmiths for Your Blog Content Generation
As you can see from the ridiculous revenue generated by the above popular eCommerce blogs, blog content is a central pillar for the success of online stores.
CopySmiths generates blog content for eCommerce stores in different industries. As a result, we have enough experience to know the types of content that work well for each industry. Check out our pricing.
"I am very happy with your company's content output and professionalism. I will be recommending the use of your company's services."
Frequently Asked Questions
What kind of blogs make the most money?
Can you make a living from blogging?
How do beginner blogs make money?
---