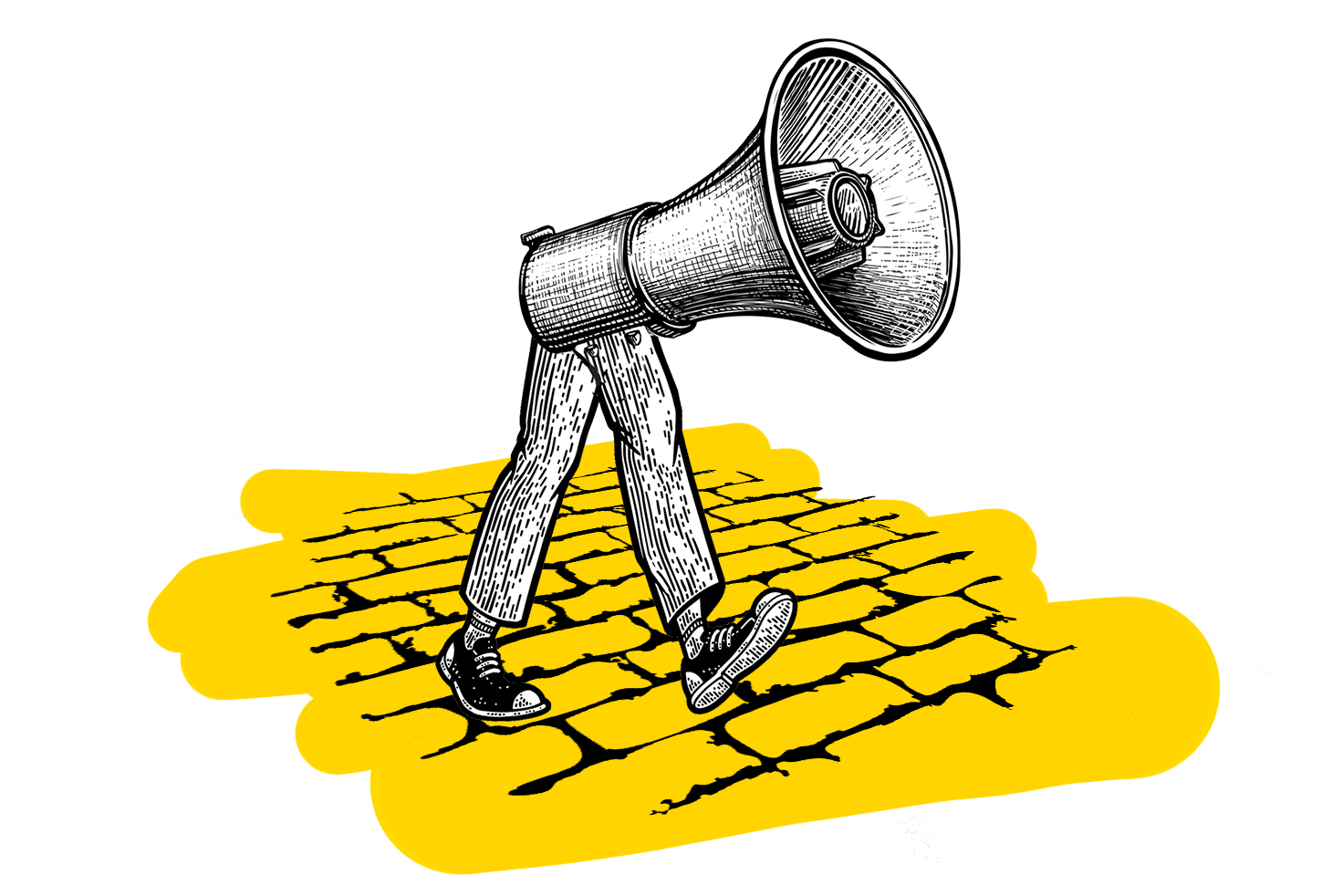 3 Google Guidelines for Blogging Success
Did you know that Google processes approximately 5.14 billion queries every day?
It's no surprise that they're the most popular search engine, outperforming Yahoo and Bing by a wide margin. Google employs cutting-edge algorithms to ensure that every search result fulfils a user's needs in the quickest time possible.
Our mission is to organise the world's information and make it universally accessible and useful. Google
Google maintains its dominance by using specific guidelines for ranking web pages and blog posts. These standard guidelines help to:
Sieve out blogs that don't add value 
Minimise spamming 
Dealing with scammers 
Enhancing user experience
Without enlisting the services of a content writing agency, it can be difficult for a business owner to know which of the 200 Google guidelines are more important or will help their blog succeed.
We've made it easier for you by selecting three key recommendations to help you create a successful blog that ranks well on Google.
Guideline 1: Write High-Quality Content That Wins
In the blogging world, content is king.
Google closely examines your blog's content before indexing. Shallow content that doesn't add value to the user negatively impacts your Google ranking.
If you consistently produce poor quality content, you'll be severely penalised.
We highly recommend working on three areas to ascertain your blogging success: the information you write about, your content length, and the article's structure.
High-quality content entails writing an informative and relatable article that is:
Original: It's not duplicated from other websites
Valuable: Adds value to the user and gives a solution to their need
Unique: The information is delivered in your voice.
Google automatically slows down the crawling rate of your blog if you regularly publish duplicate content. Form a habit of writing blog articles that are different and superior to the ones you find while doing your research.
Most Google ranking studies consistently show that the higher your word count, the better your blog's ranking position. The average word count for the articles on Google's top pages is between 1700–2000 words.
By producing content with a higher word count, Google wants to ensure:
The user comes out more knowledgeable 
The website takes its work seriously 
They reduce the incidence of misinformation
For your blog to succeed, all your articles need to be well-organised. Google wants to make sure your audience can easily understand the information you present and get their answer as fast as possible. To improve your structure, you can use:
Multiple headings and subheadings
Add bullet points and/or a numbered list
Include images, graphs, GIFs and videos
Use short, concise paragraphs
Here's an example of a fascinating article from CopySmiths blog that shows a section with bullet points, short paragraphs and video.
Professional content writing agencies produce high-quality content by incorporating these elements in every article. We recommend you outsource if you find the content requirements overwhelming for you.
Guideline 2: March Search Intent With Main Content
When you search a term on Google, you're probably looking for a solution or an answer to a question. You should ask yourself as you plan to write a blog:
Why would a user want to search for a specific term?
Do they want to learn?
Do they want to make a purchase?
Are they hunting for a website with specific features?
Google's main aim is to provide the most relevant information about the search term entered. If your blog doesn't address the issue promised in the title, the user will leave your site immediately.
Google identifies four types of search intents.
Search Intent
Definition
Examples
Informational
The searcher is looking for knowledge. It could be a simple question or a complex question that needs a detailed answer.

Which is the largest country?

Directions to X airport

Champions league scores

Navigational
The searcher is looking for a particular blog. They're either unsure of the URL or don't want to type the whole address.

Twitter

Copysmiths' blog writing guidelines

Latest News X channel

Transactional
The user desires to make a purchase. They know what they want, and they need little guidance to get it.

Top hotel in Australia

Buy iPhone 12

Cheapest Nike shoes

Commercial investigation
The searcher is still looking for the right product or service and wants to read more about it or look at reviews.

Best gaming laptop

Hiring a full-time writer vs. content writing agency

X product reviews
Google penalisation for missing intent occurs when your article title impliesnavigational intent, and your content focuses on transactional or informational intent.
Once the user clicks on your article, and they leave immediately, Google notices they're disappointed that you didn't offer a solution to their problem.
Look at how Google gives the top positions to listicle blog articles when searching for the best SEO tools
Guideline 3: Focus On Keyword Optimisation
A keyword is a term a searcher enters on Google; it can be a word or phrase. To boost your blog's chances of appearing on the top pages, you need to research and include these keywords in your article.
Tools like Ubbersuggest and Surfer can give you ideas about the keywords to add for better ranking. Google guidelines concerning keywords you can apply to improve your  blogging success are:
Add keywords in the Title Tag as well as the beginning of your article.
Include keywords in the image alt text. It helps Google know what the image is about and how it relates to the article.
Use keywords in your anchor text to help Google know what a specific page is about.
Improve your blog's visibility by using keywords in H2 and H3 headings.
Add a keyword to the post's URL. It affects your indexing positively.
Expert Tip: Google prefers an excellent article with little to no keywords to a blog article with many keywords used poorly, resulting in keyword stuffing. 
Understanding keywords and where to place them can lead to more work-related stress for a business owner. You can alleviate this concern by outsourcing your blogging needs to a competent writing agency.
Frequently Asked Questions
What are Google's Basic Guidelines for Blogging?
Address the readers' concerns
Use an easy-to-follow blog format
Give the reader an incredible user experience 
Ensure the article is unique and engaging 
Ensure the page speed is optimised
What are Google Search Quality Rating Guidelines?
Google Search Quality Rating Guidelines are a list of requirements that Google uses to rank websites. They check the site's authority, user experience, design and content. The more you implement these features, the better your ranking position.
How Can I Make My Blog Better?
Write about topics you're passionate about
Use catchy headlines and subheadings
Add high-quality images and videos
Post more often
Outsource to a professional content agency
Does Blogging Boost Businesses?
---