Home » Content Marketing » Using AI vs no AI in your articles [video]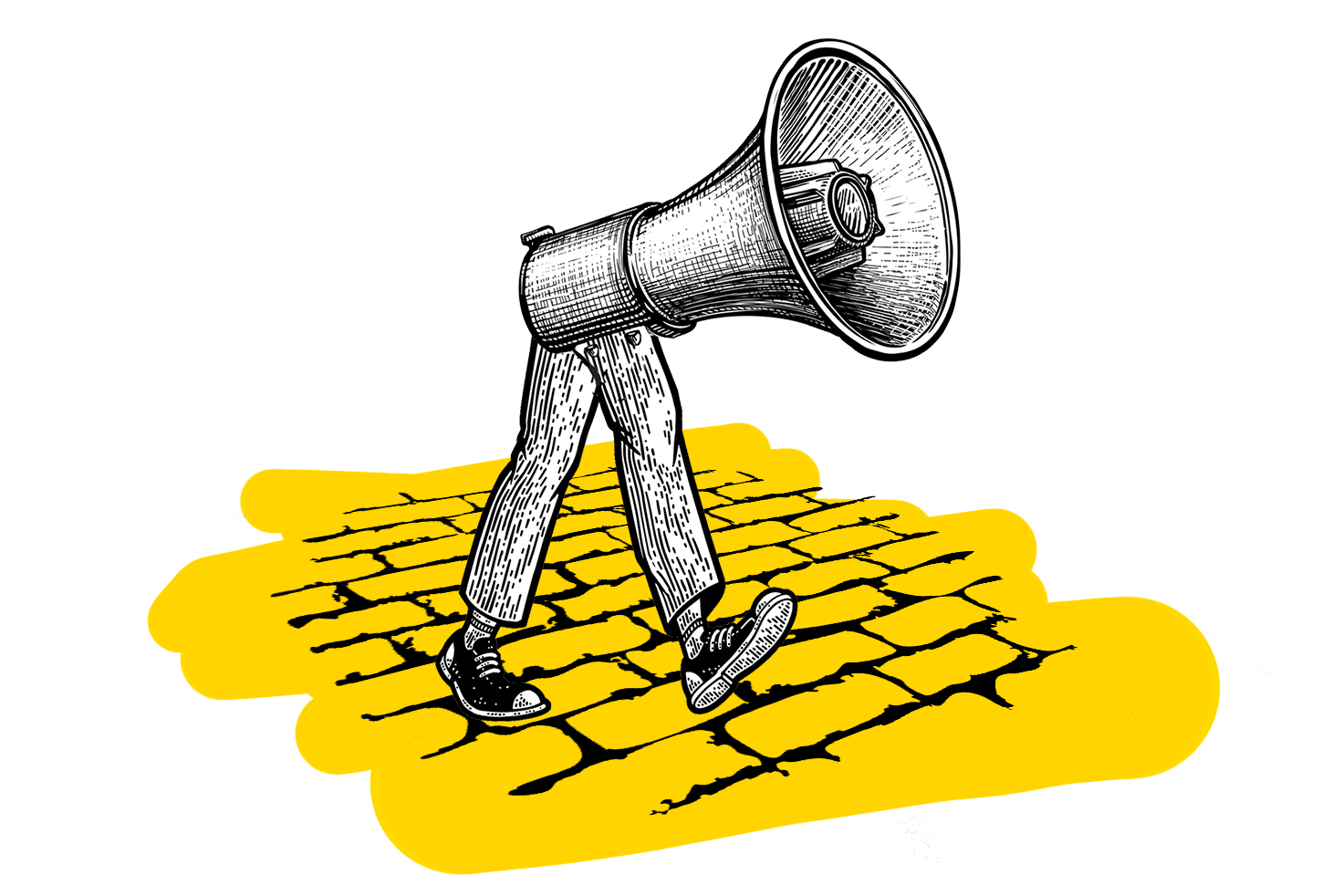 Using AI vs no AI in your articles [video]
test 123
#copycraft
CopySmiths
I'm Katrina McKinnon, founder of CopySmiths and Small Revolution. In my 20 years of experience, I have helped online businesses create high-performing content specifically on an eCommerce store's blog. Find me on LinkedIn and Twitter.
CopySmiths offers the best blog writing services for online stores.
If you'd like us to write blog articles for you, click here.
Most Recent
Podcasts
Got a question?
Ask our friendly team about our article writing services.
Subscribe to CopyZine
Monthly, hand-picked stories of the best in eCommerce Content.
---