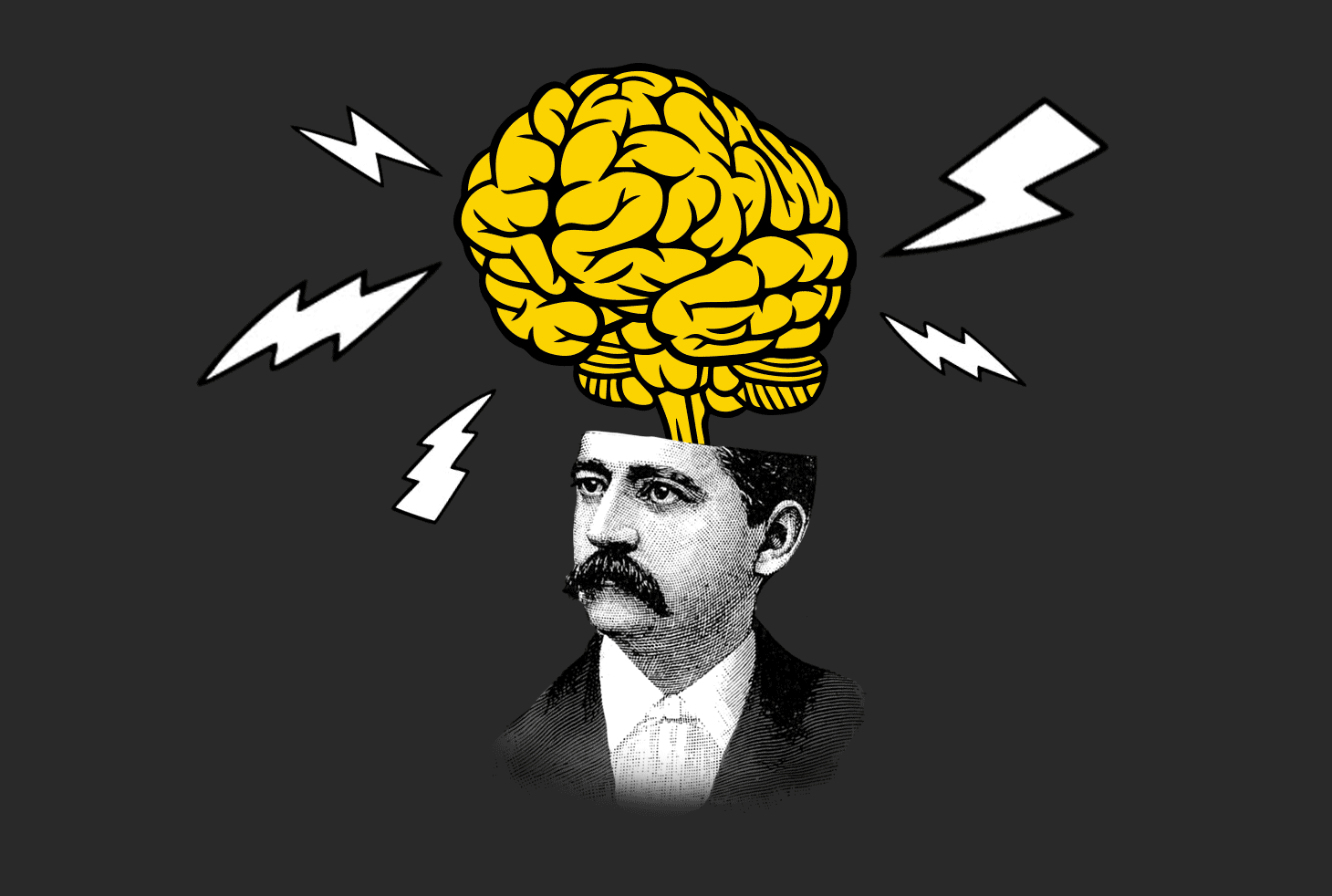 4 Mind-Blowing Statistics About Content Marketing for eCommerce
"Revolutionary," "game-changing," "world-shattering;" when the words that describe content marketing are this exciting, you're probably wondering if it's the right strategy for your eCommerce store.
The only problem is, like most entrepreneurs, you're having a hard time working out exactly how content benefits your online store.
Well, here are four impressive statistics for you to consider:
Businesses with blogs experience 126% more lead generation.
Content marketing costs 62% less than traditional marketing.
Blogging leads to 55% more visitors and 97% more inbound links.
61% of Americans have made an online purchase based on blog recommendations.
In the following sections, we delve deeper into the details of each statistic.
1: Businesses With Blogs Experience 126% More Lead Generation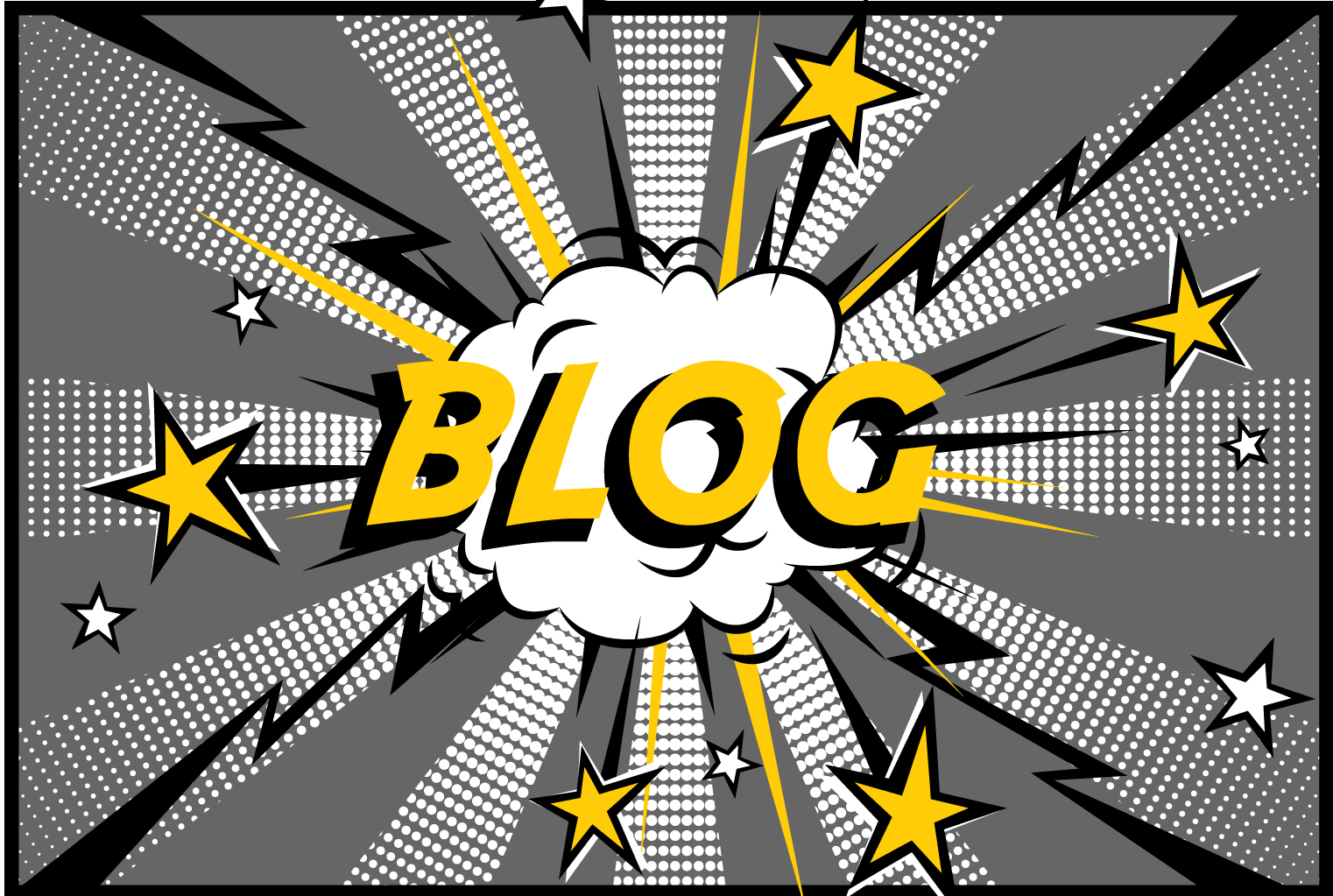 A recent study of 2,300 businesses found that businesses with blogs generate 126% more leads than those without.
Why? Website indexation.
Search engines, such as Google, are constantly searching for new content to add to their databases. This process is known as web indexing and is necessary to ensure internet users get the latest, most relevant content on their search engine results page (SERP).
Blogs use this feature to generate leads in the following ways:
They provide your website with an extra avenue for web indexing.
Indexing increases your website's visibility and traffic.
Traffic translates into more visitors to your website and more leads.
Nonetheless, not all blogs are the same. Some blogs generate leads more effectively since they're optimized for search engines. They do this through features like meta descriptions. Here's a detailed look at how optimized blogs work.
How Optimized Blogs Generate More Leads
Picture this scenario:
Someone just keyed in a search query looking for information on a product or service you provide. The search engine scours its database for relevant web pages and your latest blog about the query comes up among dozens.
Who's on the first page? The search engine optimized (SEO) blogs.
Search engines regard optimized blogs as providing the most value in terms of information and user experience, which is why they appear first on the results page.
SEO blogs are frequently updated and divided into topic clusters, making them highly relevant, informative, and easy to digest. Both features add to the user experience and information value.
Ordering search results according to optimization and informational value is also called ranking, and the higher your website ranks, the more traffic and leads you're likely to get.
The following table highlights more features of optimized blogs and how they differ from non-optimized blogs.
Optimized Blogs
Non-Optimized Blogs

Use lots of visuals, such as videos, original photos, and creative graphics
Use targeted keywords i.e high search volume and low competition keywords
Include a keyword in their URLs
Highly focused on reader experience and include extra features like alternative texts

Don't place much emphasis on visuals and mostly rely on text
Use general keywords related to a product or service
Use the general form of URLs
Don't include extra accessibility features
2: Content Marketing Costs 62% Less Than Traditional Marketing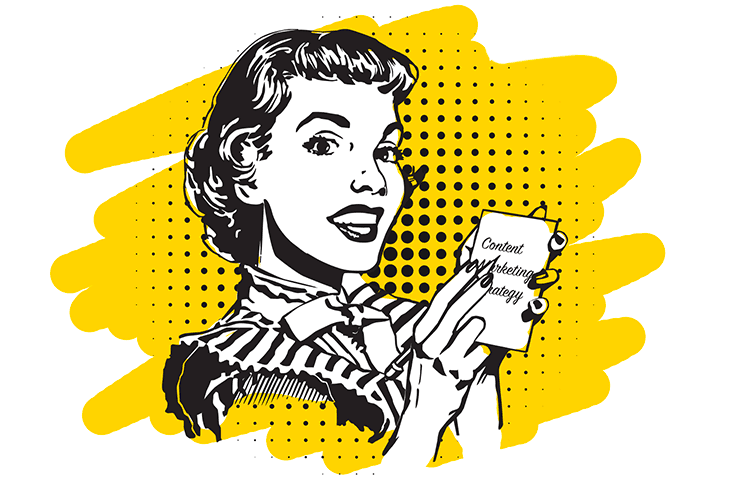 Does your organization have an online-based content marketing strategy as opposed to traditional marketing?
If not, it's among the rare 6% of such businesses.
Content marketing is 62% cheaper than traditional, outbound marketing and generates more leads. This is due to accessibility and distribution.
First, there are plenty of excellent free distribution platforms for your audiences, such as social media, blogging websites, and the company's website. This means more people can view your content than with traditional, paid-for marketing platforms, such as cable TV.
Second, content marketing distribution platforms are generally cheaper than traditional outbound marketing platforms. For instance, your blog on LinkedIn costs much less than a video advertisement campaign on your local television station.
Still not convinced? The following table compares the average cost of reaching 2,000 people with various traditional and content marketing platforms.
| | |
| --- | --- |
| Traditional Outbound Platforms | Average Cost per 2,000 people |
| Print newspaper | $2,000–160,000 |
| Radio | $200–5,000 |
| Direct mail | $900 |
| Content Marketing Platforms | Average Cost per 2,000 people |
| Paid searches | $50 |
| Paid social media | $75 |
Source: HubSpot
3: Blogging Leads to 55% More Visitors and 97% More Inbound Links
A recent study of 1,531 small and medium-sized businesses revealed that business blogging generates 55% more visitors and 97% more inbound links.
Inbound links are reputation-building tools that establish your website as an authority on a given topic, product, or service. In essence, they are votes of approval from other websites regarding your credibility.
Your reputation is among the factors that search engines consider when ranking web pages. As such, high-authority websites feature plenty of inbound links from similarly established websites and rank higher on the results page because of them.
For example, a cosmetics website with multiple inbound links from other well-known cosmetics websites registers as a website with authority and is among the top of the results page for cosmetics. This grants the online store:
Higher visibility
More visitors and chances of conversions
More sales
But did you know that working with an industry expert can get you even better results? And that there are unique benefits to doing so?
Working With Industry Experts
With 55% more visitors and 97% more leads up for grabs, working with industry experts is a sure method of getting the most out of blog articles.
CopySmiths
is adept at producing those well-researched, well-curated, and well-targeted blog articles your online store needs to stand out and thrive. We'll help you:
Rank better on the search engine results page
Get more expert inbound links
Craft a compelling call-to-action that gets more clicks
Publish frequently
Contact us
today and learn more about our services.
"I would highly recommend CopySmiths to any online business needing genuine, quality articles written that also help you rank in Google." —  Felicia, eCommerce business owner
4: 61% Of Americans Have Made an Online Purchase Based on Blog Recommendations
With 61% of Americans using blog recommendations for purchasing decisions, the potential for content marketing has never been better. It means more Americans are actively looking for excellent blog content to inform their purchases.
But what's more exciting is that excellent content, once produced, keeps working for you every day, every month, all year round—it's like having a team member who never clocks out.
So, the more quality content you produce, the more of these ever-working teammates you have, and the more competitive you become as a company.
This is what turned the fortunes of an ailing pool installation company at the height of the 2008 global financial crisis; excellent blog content that continues to serve them to date.
When the crisis hit, River Pools was spending nearly $250,000 on radio, television, and pay-per-click advertising. To survive, the company needed to cut down expenses completely and overhaul its entire marketing strategy, which meant finding new approaches to generating sales.
Mr. Sheridan, the then majority owner, turned to informational blog posts and videos, what we now call content marketing.
Mr. Sheridan's realization was simple—internet users were looking for answers to specific product questions yet marketing efforts in his industry weren't addressing them directly.
So, River Pools published more information-packed blogs on specific pain points and worries that prospective customers might have about their products. For instance:
Which is better, fiberglass or concrete pools?
The problems with fiberglass pools
The best swimming pool builders
The results were beyond outstanding!
A single post on the cost of fiberglass pools generated over $1.7 million in trackable sales. What's even better is that the blog post, written way back in 2009, continues to bring in leads and sales today.
Frequently Asked Questions
How frequently should businesses blog?
The more you blog, the more traffic you're likely to generate. Larger businesses can commit an entire department to daily blogs while smaller businesses should find success with one to two blogs a week.
Which are the most popular forms of content marketing?
Blogs, ebooks, and video content are the most popular form of content marketing, according to HubSpot.
How do I choose a content marketing channel?
---