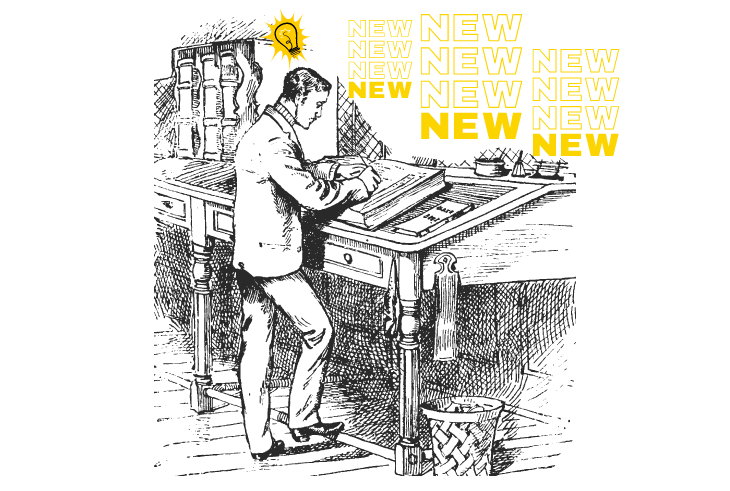 How to Write a Blog Post and Attract New Customers
So you've heard how important blogs and content marketing is to help promote your website especially your online store. But what does content marketing truly mean? How do you write blog posts that will lure your audience to check and buy from your online store?
Your blog posts play a vital role in your eCommerce sales funnel and customer satisfaction. From helping you get discovered on Google search to educating your potential customers right through to your growing email list and of course start making sales!
This podcast episode will give you a break down on how to write SEO-driven blog posts to help you boost your eCommerce business, organically.
Lisa's guest today is the wonderful Katrina McKinnon, the founder of CopySmiths.com. A company that creates high quality blog posts particularly for e-commerce stores.
In this podcast episode, Lisa and Katrina talks about:
Creative SEO strategies for your blog
How many words a blog post should have
Why having a blog on your online store is so important
How imagery and creativity are the keys to a compelling blog post
How a well-written blog can attract AND convert new customers to your brand
How to research your blog topic
How to structure your blog content
Why content is KING but creativity is QUEEN!
And so much more!
Katrina and Lisa have an engaging conversation on why having a blog on your online store is so important and discuss creative SEO strategies that can attract and convert new customers to your brand.
---