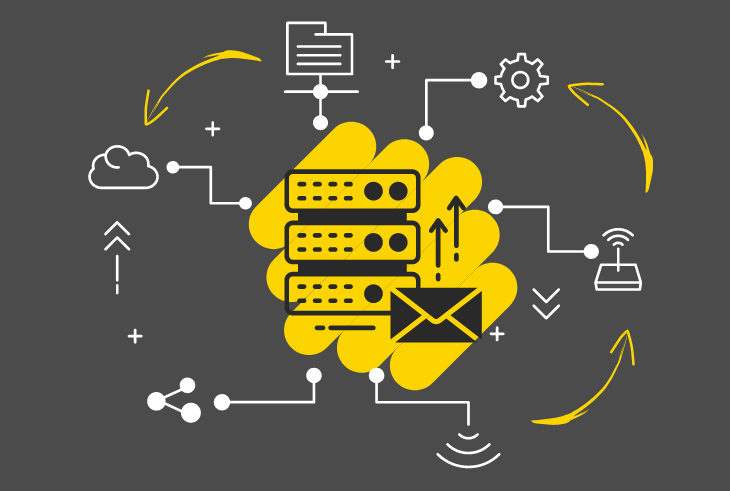 Creating High-Performing eCommerce Contents
Katrina joins Benjamin to discuss content creation best practices. The digital shopping experience today is more based on trust than it has ever been.
So, while conversion tactics like button color aren't likely to work as well, what potential customers and Google are looking for is your social proof of the buying experience.
Today, Katrina talks about creating high-performance eCommerce content.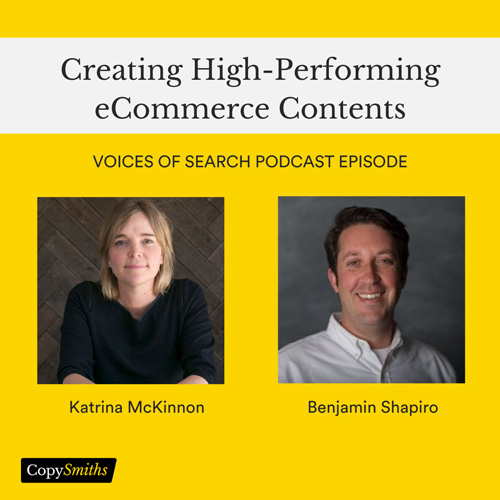 Why Copysmiths Specialized in eCommerce Content?
Katrina McKinnon was running an online marketing agency that started to fail. In her last effort, she started making blog content for clients which grew into serving the eCommerce community.
When an eCommerce store wants to obtain organic traffic, theyl'l approach CopySmiths. In turn, CopySmiths will produce blog content that conveys organic traffic for them.
How Copysmiths Approaches Top, Middle, and Bottom of the Funnel Content?
CopySmiths starts with top-of-the-funnel content first to attract organic audience. Then, they start writing more middle and bottom-funnel content after becoming more familiar with the products.
"After 50 or 60 articles, we start writing more middle and bottom of the funnel content because we become more familiar with the products." – Katrina McKinnon

This is top-of-the-funnel content that's experimental and used for creating brand understanding. It generally gets higher volumes of traffic and people tend to dwell longer on those pieces, decreasing bounce rates.
---