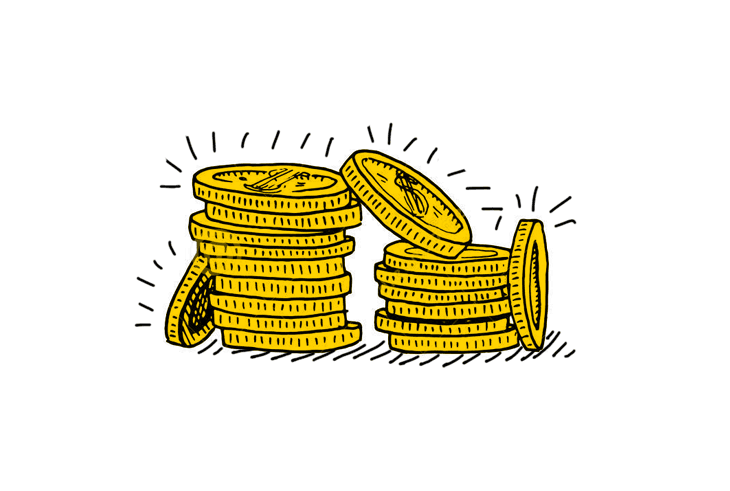 4,811 Leads At Just 27 Cents Each
Brief: Build an email list of highly targeted potential customers at low cost.
Results: We attracted 4,811 leads at 27 cents each via social media. Afterwards, 31% converted to becoming a student.
Client: Small Revolution is a CopySmiths project. Our goal is to help people in the Philippines, Kenya, Serbia and Indonesia get access to reliable online work by providing low-cost vocational training.
Gaining an online job, working from home, and being paid in stable currency is life-changing for people from less-advantaged communities.
Facebook and Instagram advertising is currently under-priced and, as such, offers an exceptionally affordable and effective pathway to building a business' exposure to a highly targeted audience.
We needed to build trust with a skeptical audience and convey an uncommon message that working online could be a lucrative, interesting career path.
The first thing we did was create an eCommerce Salary Guide.
Data was gathered from multiple sources and a convincing argument created as to why it is a good career choice to invest time in an education for the eCommerce sector.
A high quality webpage design and strong CTA was critical. As a result, 30% of leads converted to a student membership.
Creating an attractive looking content piece is half the battle to improving brand awareness, communicating brand values, increasing page dwell time and ultimately selling a product.
The visual appearance of a content marketing piece is even more critical when the audience is already hyper-vigilant of too-good-to-be-true employment offers.
We Researched And Collated Original Data
In order to create entirely original content and to attract citations from reputable partners, we analysed several sources of job data and wage rates from online and offline publications, combined into familiar job titles and published – as demonstrated in the following example.
Dwell Time Increased To Double The Average
Google measures Average Time on Page in its Google Analytics tool. The metric helps practitioners to understand whether a page our users spend time interacting with is meeting their expectations or not.
Higher dwell time is rewarded by Google with a higher search results position.
An average session duration for traffic coming in from Google organic search is 53 seconds. The average session duration for direct traffic is 1 minute and 50 seconds. The average visit duration for traffic referred can be 3 minutes and 43 seconds, and so on.
Whereas the average time on page for our eCommerce Salary Guide currently stands at 4 minutes and 21 seconds.
This significantly exceeds average dwell times.
---