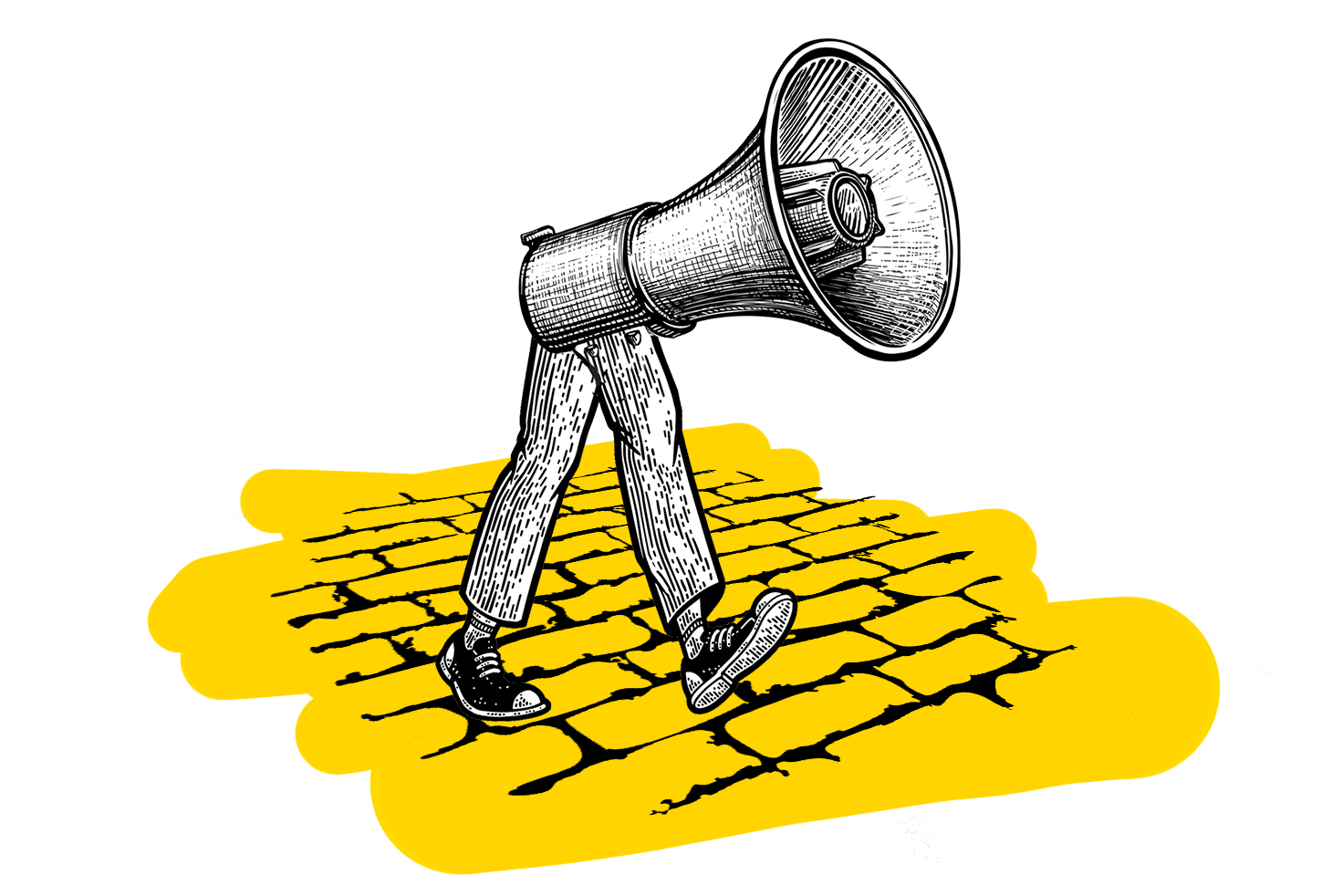 Are you risking your million dollar business for a faster turnaround time? [video]
CopySmiths is not the fastest in terms of content production turnaround
times.
We are still a new business (founded in 2020) developing our systems and
refining our processes. We'd like to be faster, but not at the expense of
quality. It's a choice.
The biggest point of difference between CopySmiths and other faster,
cheaper content agencies is that our articles are hand-crafted by real
people.
The most recent algorithm update by Google focused on this aspect:
https://developers.google.com/search/updates/helpful-content-update
We don't accept AI generated text. Google has stated that AI generated text
is against its guidelines. It's well-known that some websites are now being
entirely 'wiped' off the index when Google finds AI generated text. It's
not yet clear why some websites are being penalised, but not others.
Guessing game.
So, I believe that it's a huge risk for a million dollar business to have
AI generated text on their websites. When Google comes around with the next
algorithm update I think that there will be a massive correction. It will
be like the medic update where million dollar businesses lost all traffic
and revenue overnight.
So ….
For example, I've just popped the first part of an ex-client's most recent
article into a GPT-2 detector and the result shows a strong positive for
AI-generated text. The new content agency that they're using is MUCH faster
than us, but that's because they're using AI to write their articles. (And,
perhaps their processes and systems are more refined than ours too!)
You can use this free tool with an older version of GPT to check your own
articles: https://huggingface.co/openai-detector/
This is a more modern detector, but it's also suffering from teething
stages: www.originality.ai
Learn more here:
https://www.searchenginejournal.com/google-says-ai-generated-content-is-against-guidelines/444916/
https://www.searchenginejournal.com/chatgpt-for-content-and-seo/473823/
I haven't spoken to all of our clients yet as I simply haven't had time,
but we are now going through all our articles and rewriting anything that
has AI text and sacking writers who've used it. I suggest that you do the
same.
I am erring on the side of caution. I'm highly risk-averse when it comes to
content production and our clients' ability to stay in business.
#copycraft
#copycraft
---