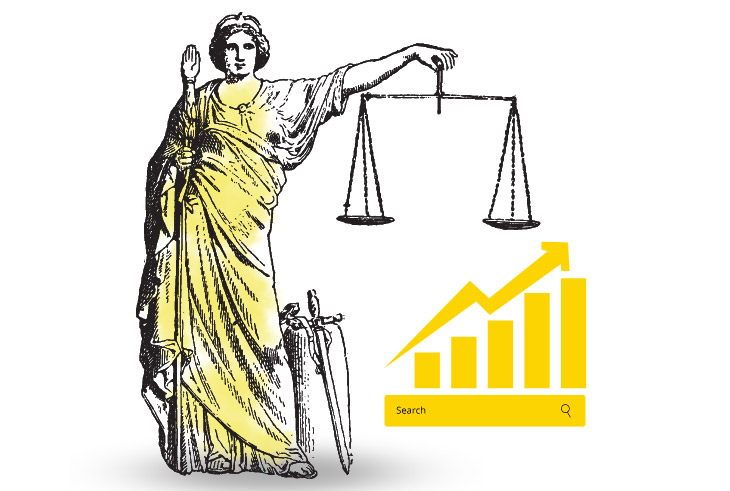 Writing Content at Scale With Humans
In this episode, Katrina McKinnon and Jason Barnard discuss how CopySmiths produces 1,000s of blog articles for eCommerce stores without using AI and the steps she and her writing team have used to produce 4,000,000 words in the last 2 years.
They also discuss why Kenyans are the newest and the best region for outsourcing and how to assess their skills before hiring.
Katrina and Jason also discuss the systems that CopySmiths use to ensure the quality of the content stays high, and volume of output increases.
Further Reading: SOP: Blog Article Checklist
---