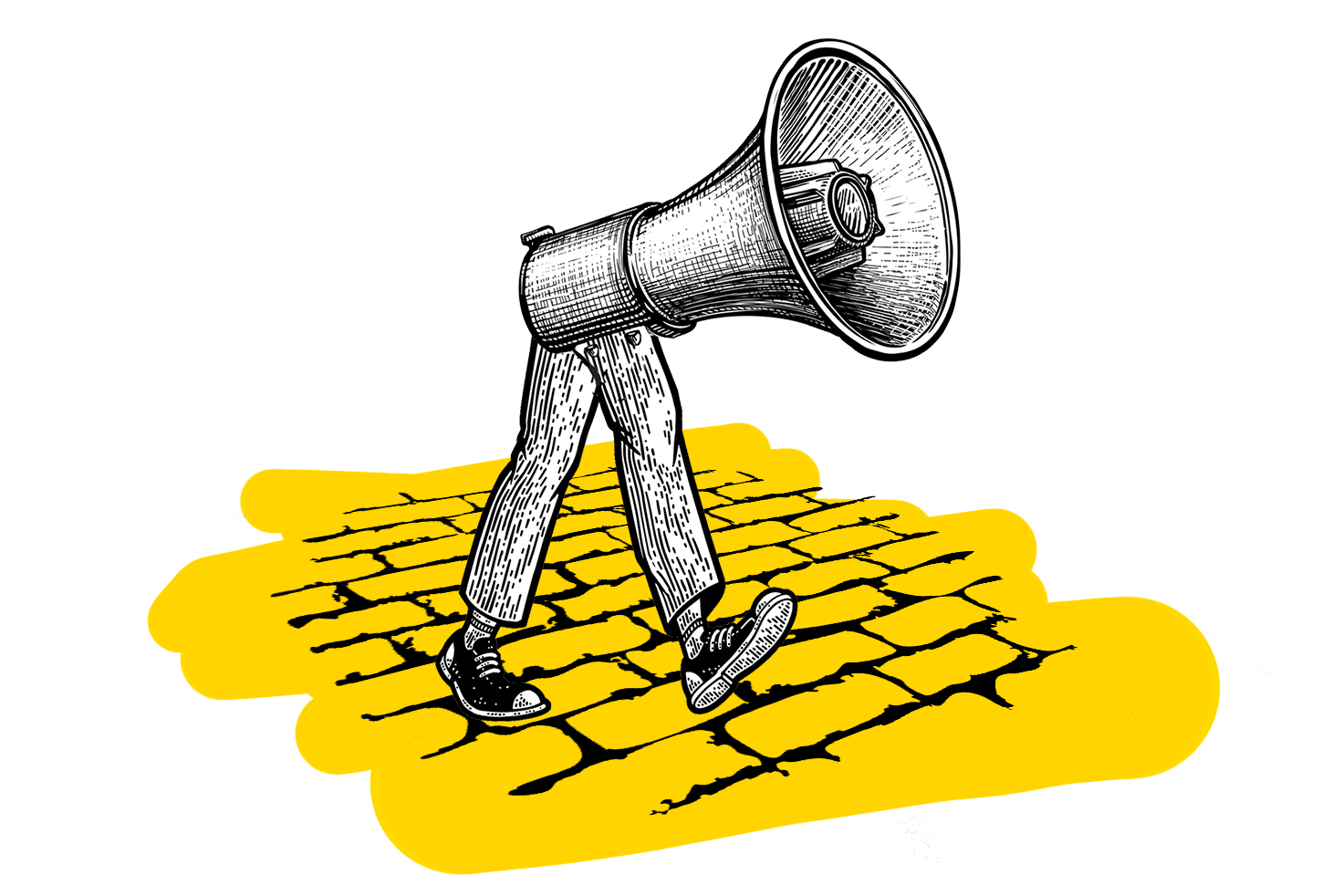 Using AI vs no AI in your articles [video]
The Internet is on fire with the recent introduction of ChatGPT. It has sparked plenty of debate regarding the use of AI generated text in blogging and article creation.
I believe that the value of writers who don't use AI is going to increase. And for writers who do use AI to generate text your value is going to significantly decrease to the point where you won't be able to find interesting work.
More reading:
AI Detectors:
---