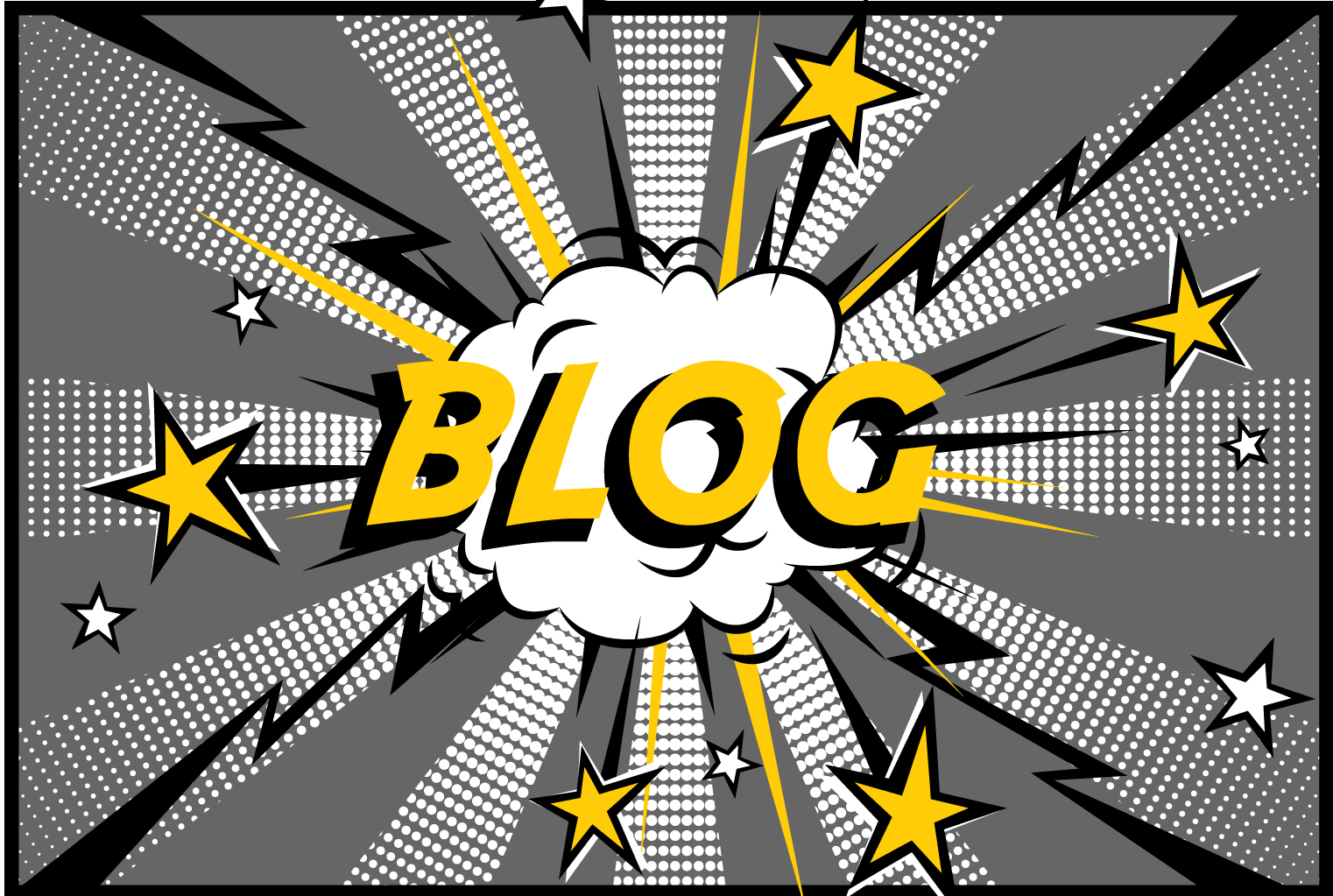 How to Maximize Blog Content to Increase Online Sales
You have a blog, old or new, and you know it's a great way to attract visitors to your eCommerce store.
But it doesn't seem to work for you.
Your blog barely brings any reliable search traffic. Or worse, the readers you get hardly ever turn into paying customers.  
If this is you, don't give up on your blog yet.
The right changes will turn your blog into a sales-generating asset. We are talking about changes like:
Singling out the people you want to visit your blog.
Finding the best topics and creating  content that resonates with this group of people.
Using the right tactics to get this awesome content in front of your target readers.
How do you put these into practice? 
Tip 1: Know Your Ideal Customer
Before everything else, define your target audience. A target audience is a specific group of people that are most likely to have an interest in your product or service.
Next, know what they want to read and tailor your blog content to suit these needs. The topics you talk about and the tone you use should be relevant to the targeted group.
Take for instance Kaspersky.
They're in tech, but does their blog content talk about everything and anything tech? No. They sell cybersecurity solutions and so their blog content focuses on cybersecurity issues.
It ensures that they're talking to people with problems that their products could solve now or in the future—potential customers.
Hill's Pet Nutrition does not target every pet parent, only people with dogs.
Or cats.
You don't have to make guesses to find your target audience; use:
Customer analysis. Get the demographics of the people already interested in your product or service from Google analytics.
Customer surveys to learn more about the people you should be targeting.
Competitor analysis. Look at who your competitors are selling to and the tone they use in their blog content.
Once you know your target audience, create a user persona.
A user persona is a representation of your average reader. It should show details like:
Their demographics. This can be gender, education level, age, location, income level, profession, marital status, and number of children.
Their pain points.What are the persistent or recurrent problems the reader faces.
What their goals and reasons for visiting your website are.
How knowledgeable they are about your niche.
How often they want to read content and the length of posts they prefer.
What they trust—data-driven content, quotes and advice from specialists in the field, or user-generated content.
Create your blog content with the user persona you're trying to reach in mind.
Your blog should prove to a potential customer that your product or service is better than your competitors'.
Tip 2: Create Viral Content
Once you know who you're writing for, create content with the potential of going viral.
Your readers will share it with their circle of friends, who are likely to fall under your target audience. The more potential customers you reach, the better your chances of making sales.
Begin by catching the attention of your audience with a captivating headline.
A click-worthy title:
contains emotional components. Use powerful words that evoke emotions like joy, curiosity and sadness.
Uses an urgent or tone.
Teases the audience.
Is concise and specific on the value the reader will get.
Is relevant to the target audience.
Studies have shown that a headline with emotional components will have an impact even when the credibility of its source is questionable.
Here is an example of an emotional headline from raptitude.com that catches attention.
The word "belief-shaking" is enough to raise curiosity and those who hold their beliefs tightly will experience fear. The article has about 15,000 shares.
Here is another blog post that also has 15,000 shares on Facebook.
The title is short, concise, and promises to provide a fresh take on marriage.
You've attracted attention with your headline. Now turn these people into customers and brand advocates using shareable content that resolves pain points.
Google confirms that "How to" questions are the most common searches in the search engine.
It's also important to get the length right. Long-form content has the potential of going viral than short-form content.
You want to create blog posts that are over 1,000 words.
Longer content is also beneficial in that:
You get more opportunities to optimize the blog post for SEO.
Longer content increases your chances of answering every question the reader may have. They won't have to go to a competitor to get more details.
You can repurpose the content as much as you need to keep it up to date and expand your reach.
Tip 3: Use Long-Tail Keywords
Keywords can be short-tail (short-head), medium-tail, or long-tail.
Short-tail keywords have one word while medium-tail keywords have two to three words. Long-tail keywords have three to five words.
Short-tail keywords have a high search volume. They also have the highest competition and are the least specific.
Long-tail keywords are the most specific. They're also the search phrases people use when they're close to buying and the least competitive.
Take this example:
If you have an online shop selling natural supplements for dogs, it'll be difficult to appear near the top of an organic search for "dog supplements".
You'll be competing against plenty of authority sites selling dog supplements.
A quick Google search brings up about 833 million web pages trying to rank for the same keywords.
Your best shot is with a long-tail keyword like "natural dog supplements for joints". It's more targeted.
This long-tail keyword is likely to bring people looking for a solution to a specific problem, and they're most likely to turn into customers. It also has much less competition.
Here is another example.
While using quotation marks to get exact matches, we searched for the keyword "women perfume". It has over 6 million search results.
Add the word "organic" to the keyword, and the websites reduce to only 4,000.
Expert tip: Find long-tail keywords by typing any broad keyword into Google's search box and check the autocomplete suggestions that appear.
Creating content that converts is easy if you have the right team of copywriters, and the ROI will be worth every resource spent.
Great blog content produced regularly will:
Build an active readership that converts into paying customers.
Boost your ranking in search results, leading to improved brand awareness.
Help you build a community, which in turn creates loyal customers.
The good news is, you can outsource your blog content to copywriting experts like CopySmiths. Focus your efforts on providing excellent services to the resultant customers and growing your eCommerce store to dizzy heights.
How Do You Attract Customers to Your Blog?
How Do I Get My Blog Noticed by Google?
There're a few adjustments you can make to have your blog content appear on Google's search engine result pages (SERP):
Creating content that's valuable to readers.
Making use of long-tail keywords. They're less competitive, increasing your chances of ranking high on SERPs
Making your blog mobile-friendly. You can use a mobile-responsive theme that adapts to the reader's screen size.
Having your visuals load fast. Compress your images and use file formats that don't take a lot of space like JPEG, GIF, and PNG.
How Can I Increase Sales on My Website?
You can increase online sales using your blog content in two ways:
Increasing the number of customers by attracting the right people to your website. Be sure to provide solutions to their challenges.
Increasing the average transaction size by building trust with your customers. Use social proof and create in-depth blog content that establishes you as an expert. 
---