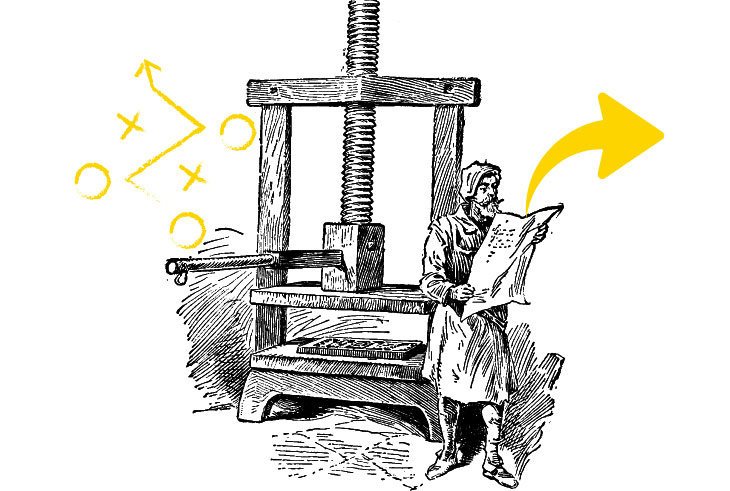 Effective SEO Tactics for eCommerce
Getting into eCommerce is challenging–it's a low-margin business and it's flooded with competition from big and small names alike. To break into the competition you need to have plenty of resources, with cash being one of the most essential.
When Katrina McKinnon started her eCommerce business, her funds weren't enough. There were already bigger businesses operating in her niche and not having enough funds for paid traffic is a disadvantage.
So, to help her get started she did what she knew she can do well and that was to attract organic traffic using excellent content.
In today's episode, Katrina McKinnon shares with Michael Jackness some SEO techniques she used to drive traffic to her content over the years in her business. These techniques are so effective that her business was able to afford her a lovely house, nice cars, and good education for her children–all through organic traffic.
---